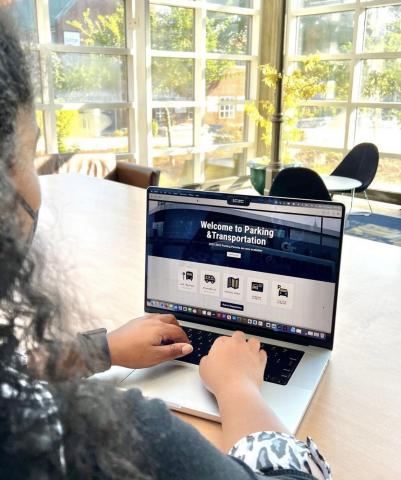 Dec 21, 2022 — Atlanta, GA
Parking and Transportation Services has improved many of their services over the past year including their website.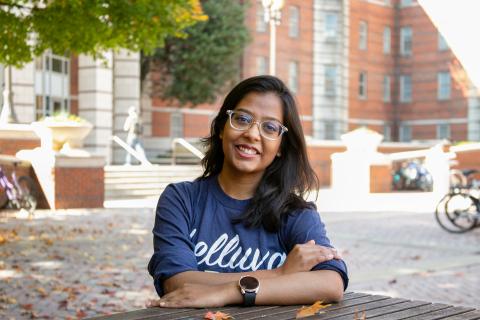 Dec 02, 2022 — Atlanta, GA
Each fall, Housing and Residence Life invites students to apply to be a Resident Assistant for the next academic year. This year's application for the 2023-24 academic year closes at 11:59 p.m. on Wednesday, Dec. 7.