We will be headed back to Steamboat Springs, Colorado this year for the 2022 Ski Trip. The dates are December 16-22, 2022.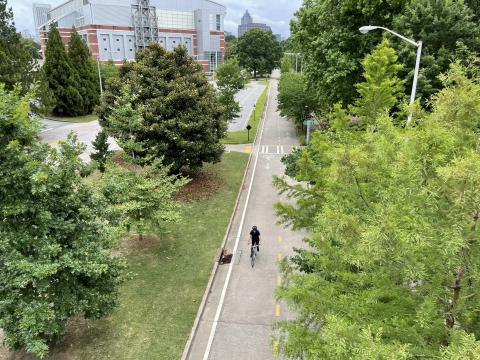 Jul 13, 2022 — Atlanta, GA
With the summer semester is in full swing and the fall fast approaching, you may see more members of the Georgia Tech community finding alternative ways to get around campus with the warmer weather.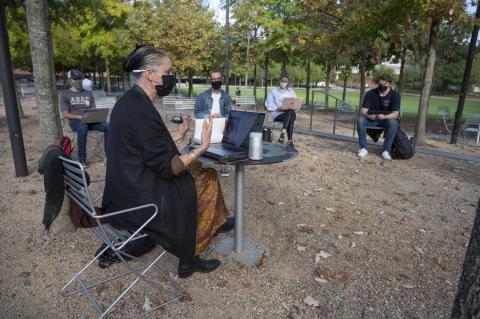 Jan 14, 2022 — Atlanta, GA
The New Year offers hope and potential for change, and meaningful change starts with small but impactful actions. These campus and Atlanta resources will help inspire you in 2022.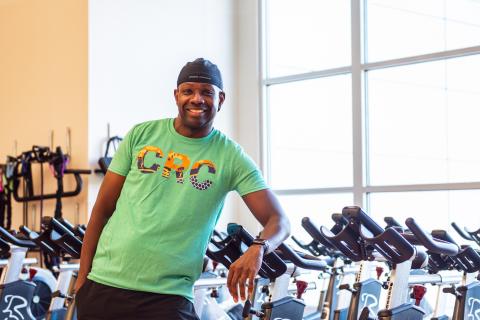 Jun 10, 2020 — Atlanta, GA
The CRC is keeping the Tech community connected with virtual fitness offerings.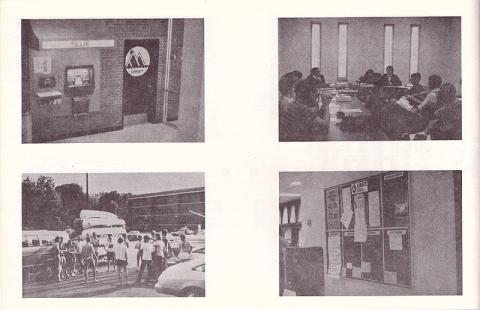 Oct 27, 2020 — Atlanta, GA
This month, ORGT turns fifty, and in those fifty years, the program has been a significant part of the campus experience of many Yellow Jackets.