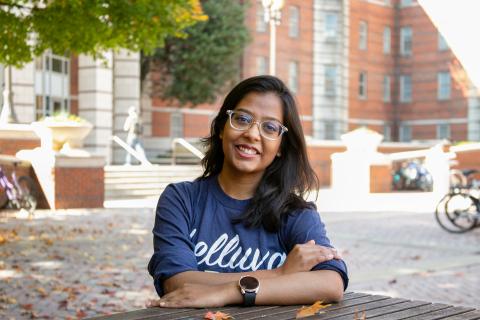 Dec 02, 2022 — Atlanta, GA
Each fall, Housing and Residence Life invites students to apply to be a Resident Assistant for the next academic year. This year's application for the 2023-24 academic year closes at 11:59 p.m. on Wednesday, Dec. 7.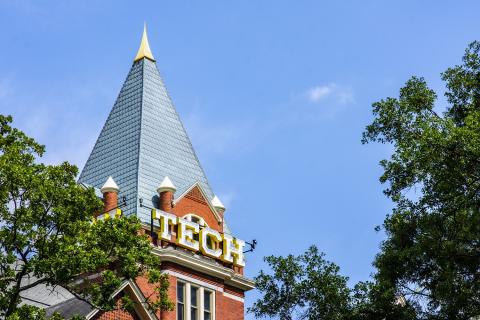 Mar 10, 2020 — Atlanta, GA
Campus Services departments will have adjusted hours for spring break.
Mar 10, 2020 — Atlanta, GA
If you plan to be on campus this summer, here are the top ways to stay engaged through Campus Services.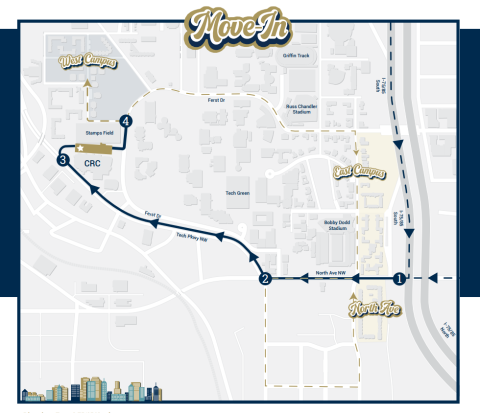 Aug 16, 2021 — Atlanta, GA
Almost 4500 upper-class and graduate Yellow Jackets return to campus August 18, 20, and 21.