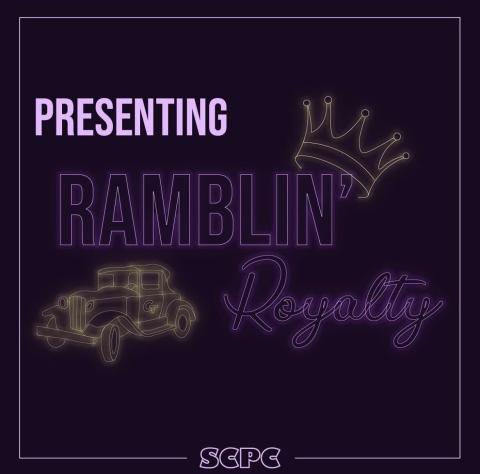 Oct 04, 2022 — Atlanta, GA
The recent name change adopts an inclusive approach to the scholarship program, celebrating students who exemplify the Georgia Tech motto Progress and Service during their time here.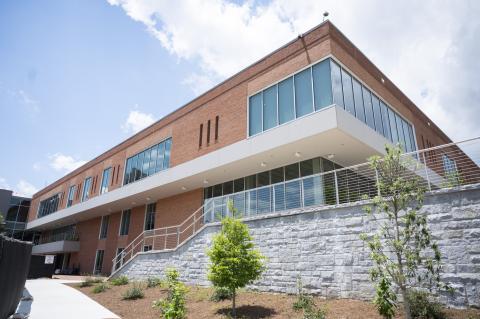 Aug 31, 2022 — Atlanta, GA
The newly renovated Student Center, named in honor of the late John Lewis, brings new resources for the campus community, along with refreshed returning favorites.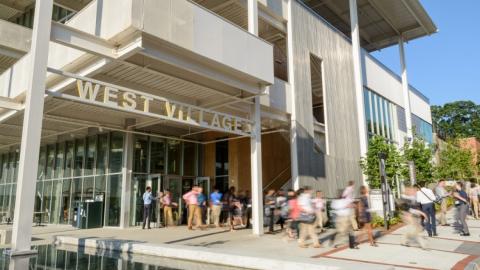 May 15, 2019 — Atlanta, GA
Georgia Tech has announced Aramark as its new on-campus dining services provider effective July 1.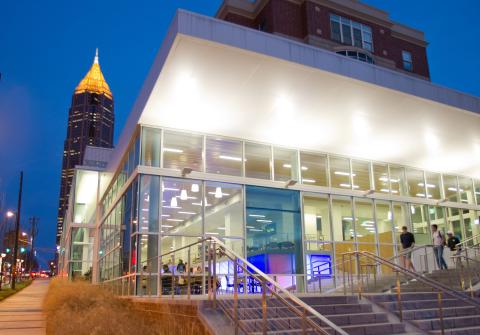 Jun 20, 2019 — Atlanta, GA
With the upcoming transition in dining services providers, expect openings and temporary closings for the Georgia Tech community. North Avenue Dining Hall to open July 1.