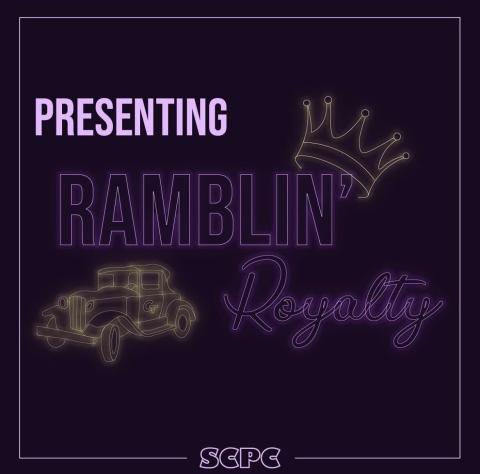 Oct 04, 2022 — Atlanta, GA
The recent name change adopts an inclusive approach to the scholarship program, celebrating students who exemplify the Georgia Tech motto Progress and Service during their time here.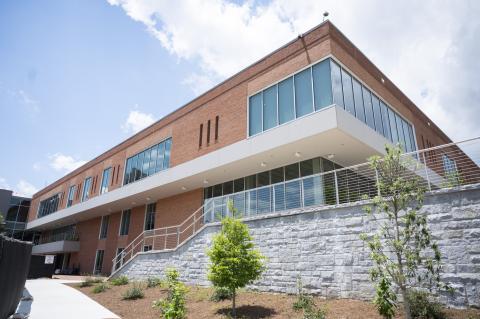 Aug 31, 2022 — Atlanta, GA
The newly renovated Student Center, named in honor of the late John Lewis, brings new resources for the campus community, along with refreshed returning favorites.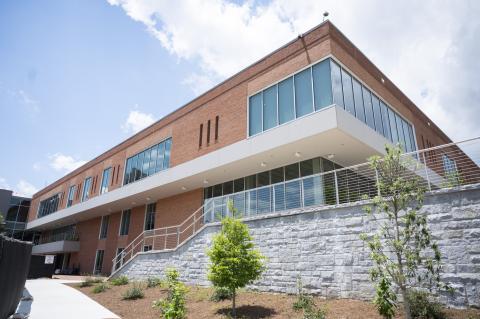 Jul 22, 2022 — Atlanta, GA
After years of renovation, the student center will be open for guests to dine, purchase merchandise and receive services from administrative offices.
Jun 17, 2022 — John Lewis Student Center and Stamps Commons, Atlanta, GA
In order to prepare to transition to its new location, the Georgia Tech Post Office will temporarily shut down at the end of the month and will reopen after the Independence Day holiday.