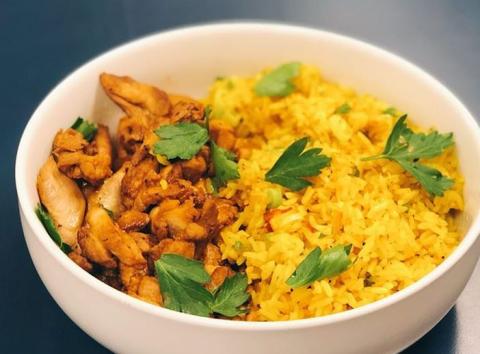 Download image
Dec 04, 2019 — Atlanta, GA
Now is a great time to lock in your meal plan selection for the 2020 Spring Semester! You can now go to mealplan.gatech.edu and make your selection. There are many great reasons to have a meal plan next semester:
Take advantage of sales tax exempt Dining Dollars included on most plans.
Utilize the flexibility of BuzzCard Funds, available at over 200 locations on campus including all dining locations.
You can use your Meal Swipes at 14 locations on campus.
With an Everyday or Weekday Plan, you get 5 free White & Gold event passes and five guest passes.
Meal plans are designed to meet your unique needs. If you are looking to enjoy a meal with friends or just a snack on the go – we've got a plan to fit every appetite! See how a meal plan can upgrade your campus experience -> mealplan.gatech.edu